Hey guys, up for sale are a few AR parts. All were used for less than 200 rounds and still look like new. All parts are available FTF in the N. Raleigh area. I could ship on the buyer's dime as well.
- Battlecomp 1.0 Black Oxide Muzzle Brake, $110...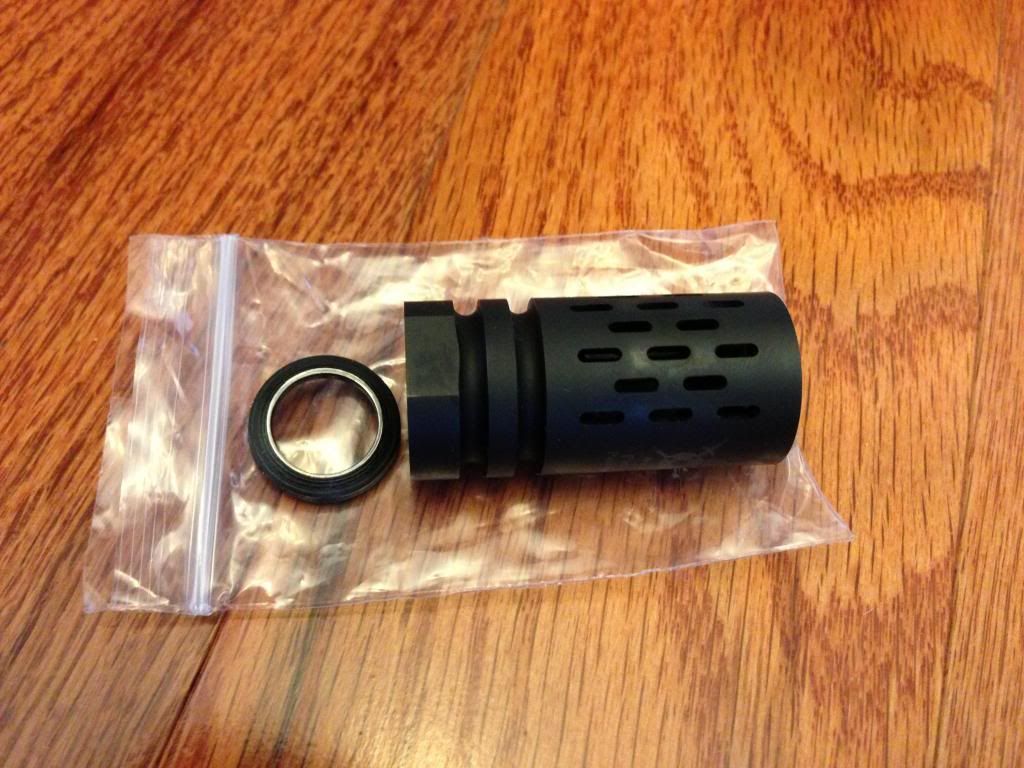 - VLTOR Emod FDE Stock, $90... SOLD.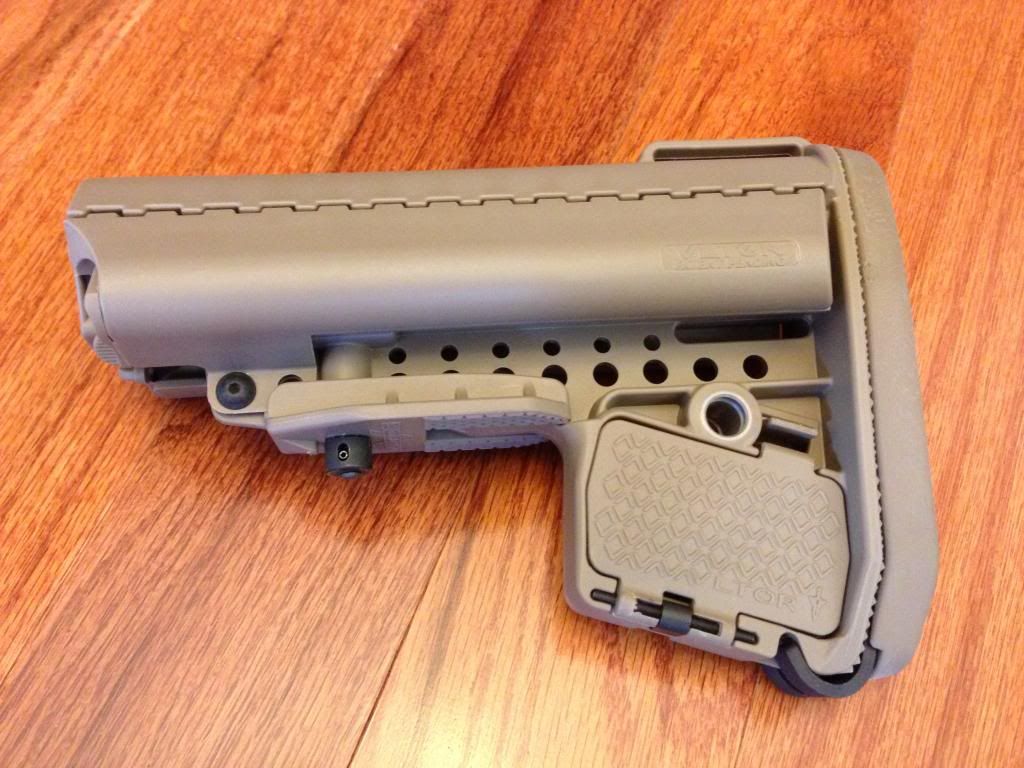 - Magpul MOE FDE Grip, $10... SOLD!
Let me know if you have any questions. Thanks.