Discussion Starter
·
#1
·
Hey CSC, new poster here!
Just had a baby boy, need to move to a bigger house, and somewhat downgrade the collection.. (says the wife :-x)
ALL CUSTOM AR CHAMBERED IN .308/7.62x51
I have had this a year or so, been an awesome toy.
CMMG Lower
DPMS Upper
Barrel: 16" Barrel, 416 Stainless, 1:10" Twist, 5/8-24 Threaded
Flash Suppressor
Hand Guard: Troy Battle AX 13.8" free float
Sights: Leopold 9x
Gas Block:Low Profile Gas Block
Stock: Troy Battle AX W/ Garmin GPS
Magazine: 20rd 308 PMAG and X25 50rd Drum
Grip: Battle AX Pistol Grip
NC STAR Red Laser
NC STAR Flashlight
6 Rail covers
Scope Riser
Extra Heavy Buffer and Recoil Spring
M4 feed ramp
Collapsable Grip pod
Sling
It is in LIKE NEW condition, in Carteret County.
2200 pretty firm.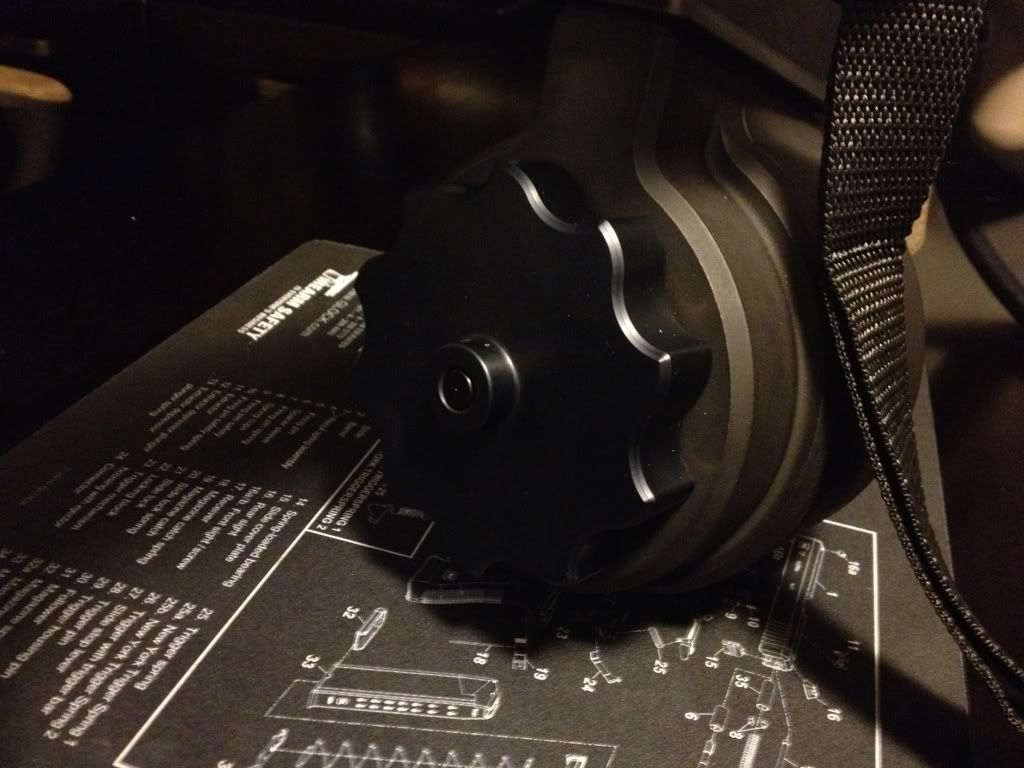 Thanks guys