Discussion Starter
·
#1
·
Lowlight Handgun - 14 December 2013 Carthage, NC
http://defensiveconceptsnc.com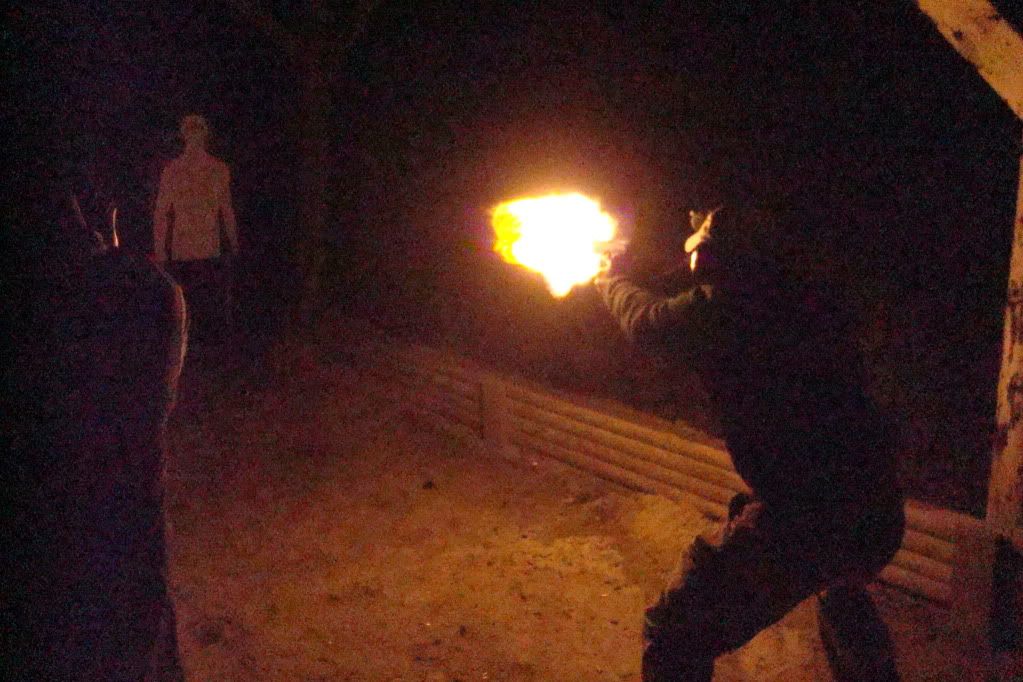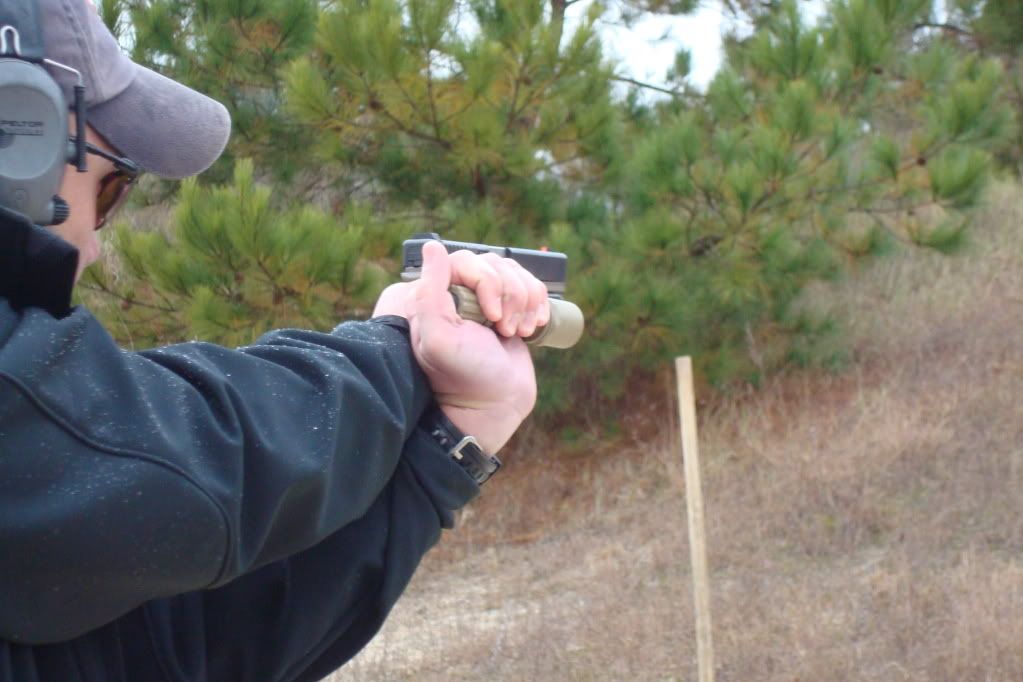 Defensive Concepts North Carolina will be teaching their well received 1 day Lowlight Handgun course in Carthage, NC on 14 December 2013. If anyone is interested, feel free to contact me through site PM or email the guys at Defensive Concepts direct at
[email protected]
for more information.
Here is a brief run down about the course:
Lowlight Handgun is the first in a series of courses designed specifically to aid students in becoming more comfortable and skilled in using their handguns in a lowlight environment.
Students in this course will only use handheld flashlights; weapon mounted lights will not be covered.
Topics covered in this course include:
Principles of lowlight operations
Handheld illumination techniques
Use of cover
Desirable features for light selection
Shoot/No shoot decision making
Shooting on the move
*The following principles will be strongly reinforced throughout the course:
*Know and adhere to the real world safety rules that govern professional firearms handling.
*Only accurate hits on target can decide the fight in your favor - therefore accuracy is King. *You are accountable for every round you fire - press the trigger as if your life depends on it because it does.
Primary Instructor:
Chris Clifton - ( Bio -
http://defensiveconceptsnc.com/chris.html
)
Class Date:
14 December 2013
Location:
Carthage, NC
Cost:
$175 (includes range fee)
Online Enrollment
http://www.defensiveconceptsnc.com/register/register_lowlighthandgun.php
Prerequisite
: completion of a recognized level 1 handgun course or similar experience
Equipment List
:
Functional pistol
3 spare magazines/speedloaders
500 rounds of ammunition
Sturdy dominant side hip or thigh holster (must allow weapon light if pistol is so equipped)
Magazine pouch
Handheld flashlight w/ spare batteries
The detailed list of items needed can be found here
http://defensiveconceptsnc.com/whattobring.html
The class will start at 1145 and run through 2330.