Discussion Starter
·
#1
·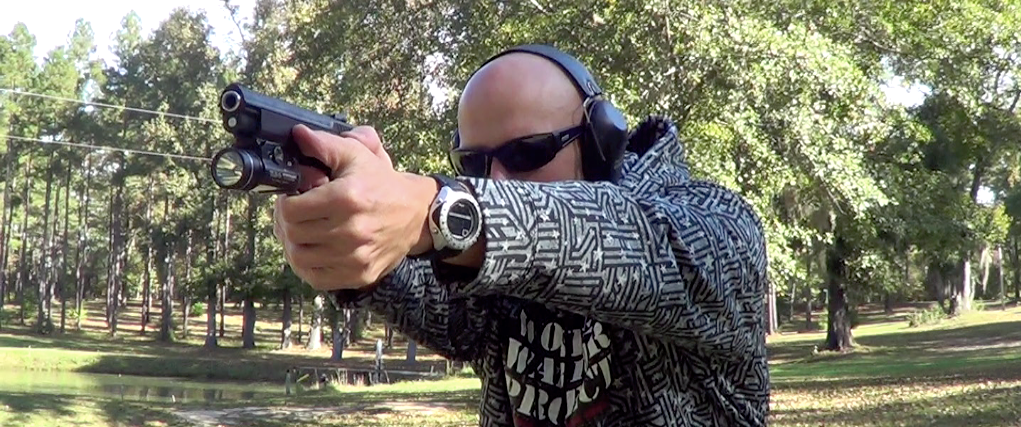 I originally purchase the EAA Steel Witness 9mm (also known as the Tanfoglio T95 in some countries) a year or so ago because the I like the CZ75-type platform, the price was right, and it easily converted to 22lr. Here's what I've found so far:
Pros
:
-Reliable. When the gun is in its' original 9mm configuration it's extremely reliable (I've personally never had a malfunction but my buddy borrowed the gun for a week and claimed he had one with his reloads).
-Accurate. Most CZC75 variants are very accurate guns and this pistol is no exception.
-Ergonomic. It feels great in the hand and the extended beaver tail allows you to get your hand very high up on the frame.
-Modularity. Current production EAA Witness guns are built on what was formerly known as the 'large frame.' You can purchase a separate slide assembly (40, 45, 22, ect....) and they will all work on the same frame. The frame is the serial numbered parts so there's no need to go though a FFL.
-Many (not all) of the aftermarket parts developed for the CZ75 will also work on the Witness.
-Standard 1913 rail for mounting lights/lasers/bayonets/whatever else tickles your fancy.
-It has a relatively low bore axis for a DA/SA gun due to the way the slide rides in the frame.
-Weight. The all steel version weighs 33oz unloaded which makes it a pleasure to shoot.
-Ability to be carried 'cocked and locked.' For many shooters this is a system we're used to and operating it is second nature.
-Price. I purchased mine for under $400 with the 22lr kit included. They've gone up since then but they're still very affordable.
Cons
:
-No decocker.
-Only comes with 1 magazine
-Finish. It's just a paint type finish that wears relatively easily.
-The trigger has a little more overtravel than I'd like. That said, it does break crisply.
Chronograph numbers:
Winchester Ranger 115gr JHP: 1123fps, 322 ft/lbs energy
Federal HST 124gr JHP: 1145fps, 361 ft/lbs energy
Speer Gold Dot 124gr +P: 1253fps, 432 ft/lbs energy
Here's a video with some shooting, disassembly/assembly, a discussion of the pros/cons, and a chronograph test: