SPF to Majic
Name: Jay
Location: Clayton NC
Price: $180
Trade: Looking for a LCR22
This is the H&R Model 950 9 shot 22lr revolver in nickle. It comes with fixed sites that are very accurate and easily hits steel plates at 25 yards with ease. It hasn't been modified in any way and shoots like a champ. The nickle has some rough spots and some light rust showing on the hammer but, some good ol fashion elbow grease could fix that.
I love this gun but, I have found that I want an LCR more so.....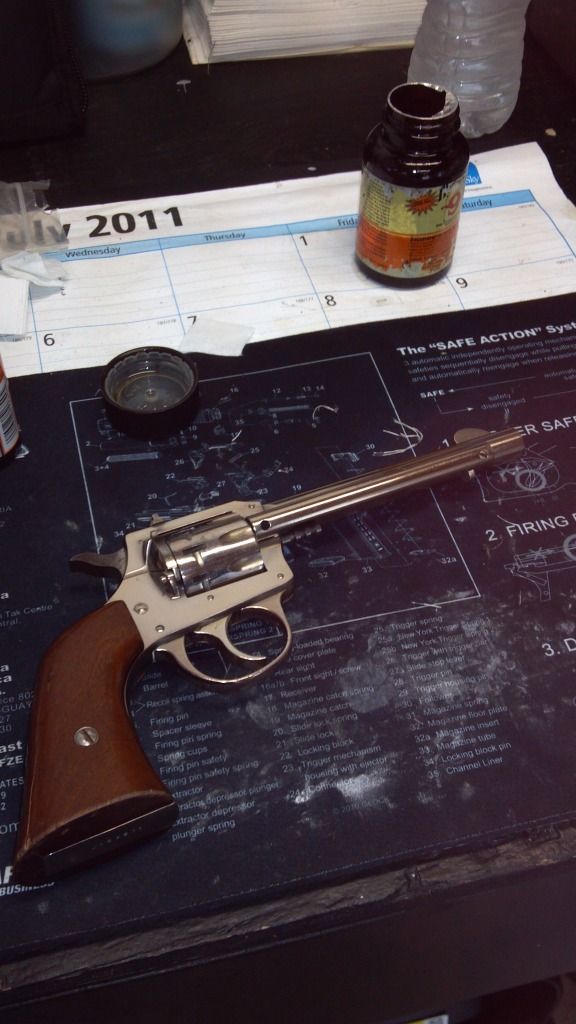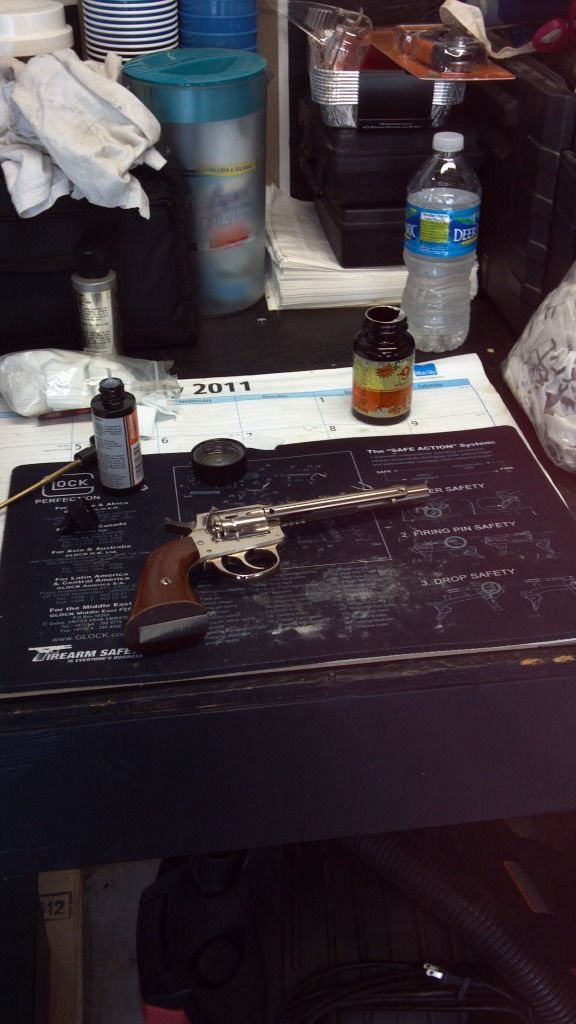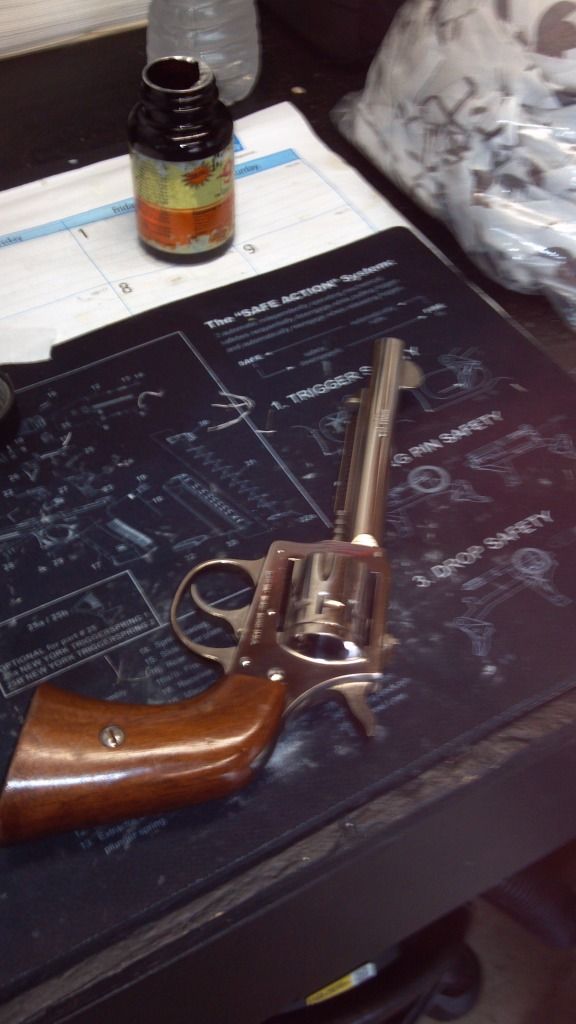 As always a pistol permit or ccp will need to be seen to purchase.