I have a 300 Win Mag Rem 700 (Extreme Conditions Rifle in a B&C A3 "hook" stock) with a muzzle brake,Falcon Menace scope (4-14) and reloading dies, 208 A-Max Bullets (around 550+ or-)+ some extra bullets, primers, Winchester brass (around 200) and r-22 powder.powder and primers have to be face to face please, and will not separated until rifle goes first! I shot a 11 inch group @1,000(5 shot) and won factory class (on score) at Hawks Ridge this year with it.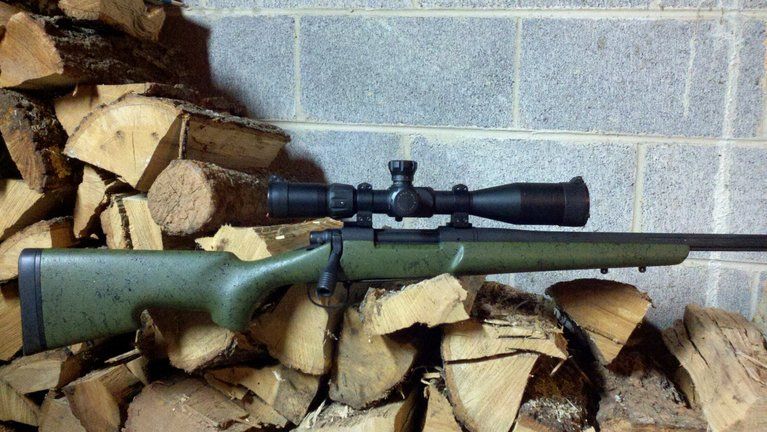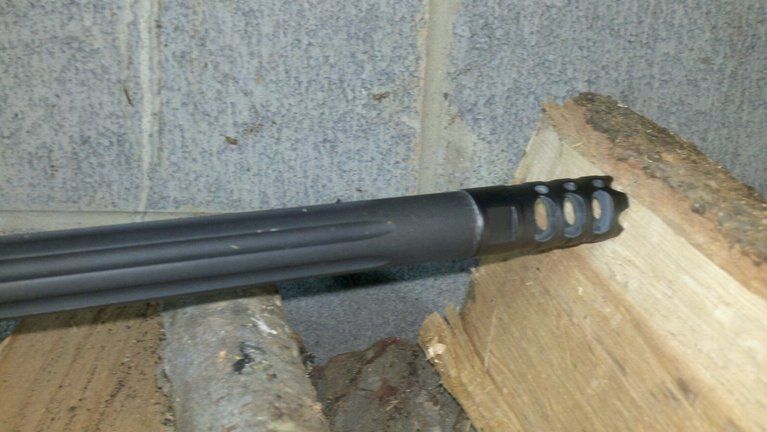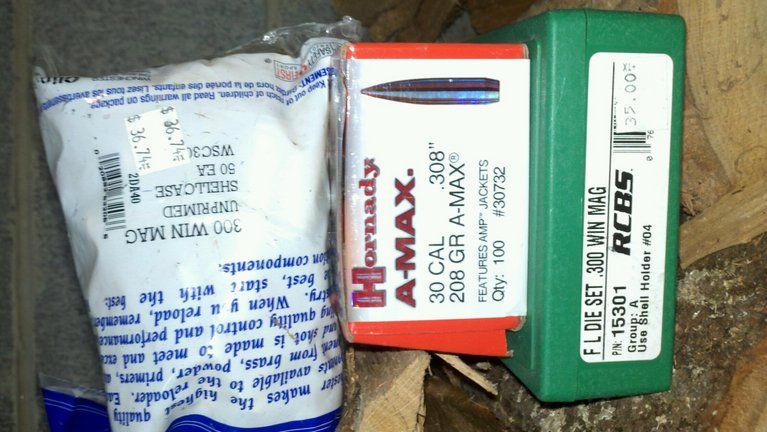 asking 1,200.00 for all this fine shooting equipment!
all laws apply and shipping is free in the NC area!
will entertain trades